Facilities and Resources
Learning environments available for use
In our department, we encourage our students to take advantage of teaching and learning environments that give you the opportunity to learn side-by-side with other students who have the same goal as you: becoming ethical leaders and scholars who are actively engaged in community, state, national and global affairs. Within our department, you will find the following facilities for your use that will enrich your experience at Missouri State:
Infant Through Grade 12 Resources
The Infant Through Grade 12 Resources is designed specifically as a resource to provide library services and materials to library science and education students.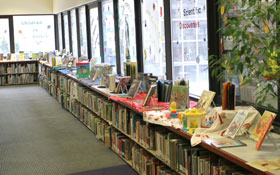 Meyer Library
Within Meyer Library, you have access to electronic classrooms, media labs, group study rooms, multimedia workrooms and workstations, and the Bear CLAW (Center for Learning and Writing). The library also provides access to all government publications from Missouri, the U.S. and the United Nations in the UN Depository.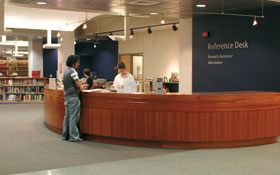 Hill Hall Technology Center
The Hill Hall Technology Center located in Hill Hall represent the most recent innovations in instructional technology available for use by education majors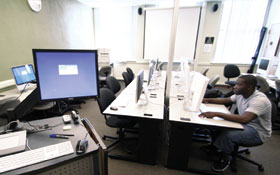 Special Education Resource Center
The Special Education Resource Center is located in Pummil Hall 100. The center provides resources for special education majors.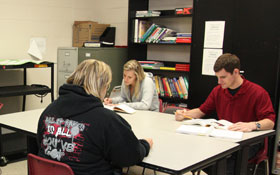 Student Affairs in Higher Education Resource Center
This office serves student affairs in higher education majors. It is located in Pummill 1A.