Greetings,
I hope you have time to peruse our website and learn about Greenwood. For more than a century, Greenwood has been known for its quality college preparatory program. Today Greenwood continues to provide advanced learning opportunities from kindergarten through twelfth grade that are designed to successfully equip students for college. Instilling learning qualities and thinking skills that will last a lifetime prepares our students for whatever the future holds.
Inquiry learning and critical thinking are paramount at Greenwood. Little time is devoted to rote memorization or lower order thinking skills. Students learn in modern ways. State-of-the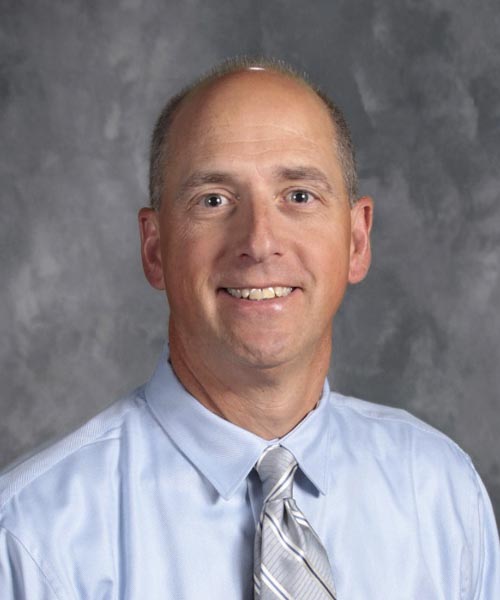 -art science laboratories are available for kindergarten through high school, and electronic textbooks are used in most core subjects fifth grade and above while kindergarten through fourth grade use i-pads. All Greenwood teachers are certificated in their assignment areas and have at least a master's degree. Collaboration occurs with MSU professors. Greenwood high school students take college classes and graduate from Greenwood with a university transcript of courses they've taken from MSU.
People are often amazed at the benefits that are offered within a small school environment. Faculty and staff know all the students. The students not only know their classmates but also know and work with students in the other grades, too.
Our mission is to support the University and to create knowledgeable, creative, caring and engaged citizens.
Ronald E. Snodgrass, Ed.D
Director