Why earn the Specialist in Education, Teacher Leadership (SETL) degree?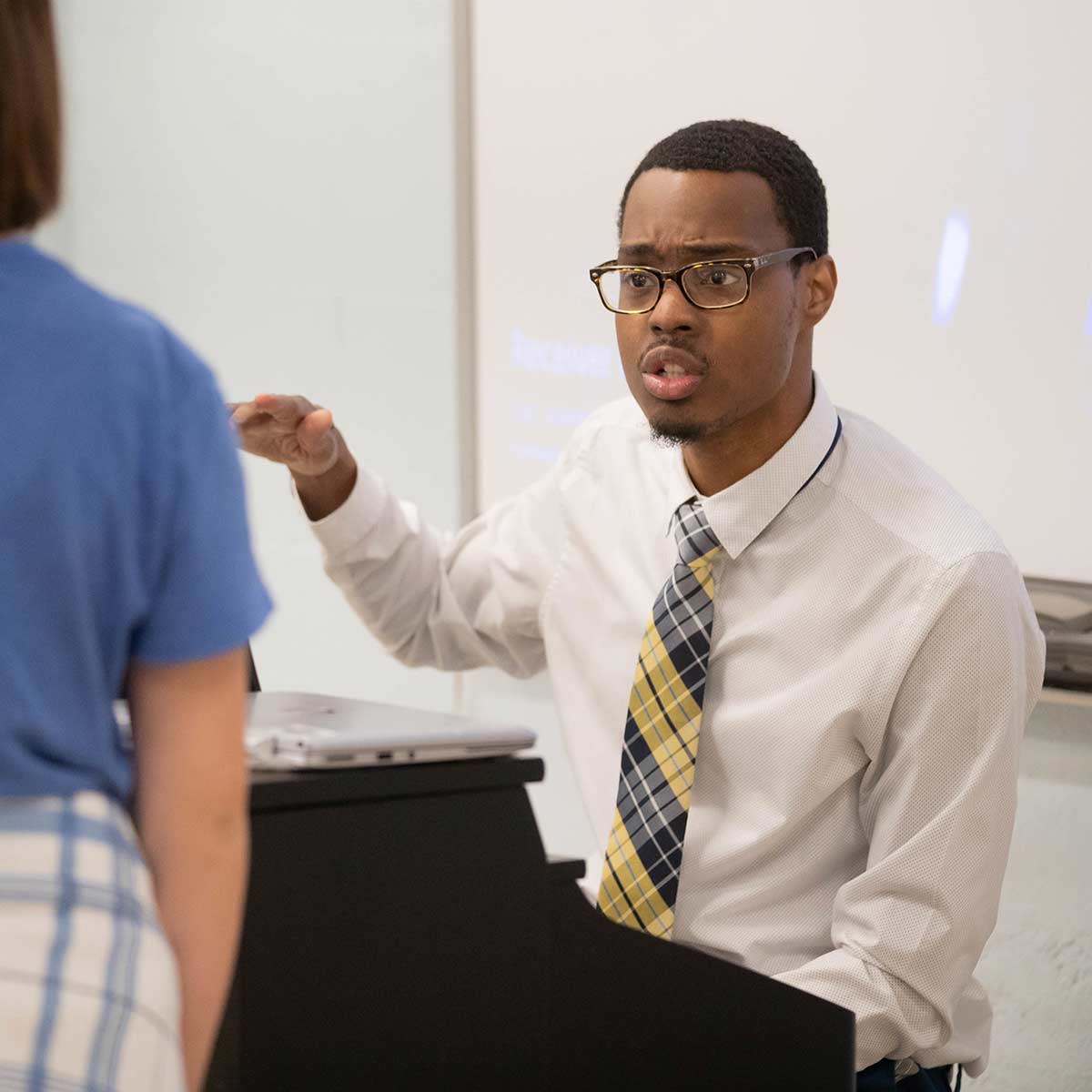 Enjoy a flexible format – Pursue your degree while you continue to teach. Classes meet in-person, on Zoom or a hybrid of both.
Your classmates are your peers – From start to finish, you'll be in a cohort with other teachers like you.
By teachers, for teachers – Your degree focuses on professional development and the pressing issues in education, all from a teacher's angle.
Customize your education – Your advisor will help you pick an emphasis area that aligns with your goals and needs.
Make a bigger impact – Become a teacher-leader for your school, district and/or community.
About the program: Level up in your teaching career
This program is designed for teachers who already have a master's degree.

For example, an education-related field, like literacy or ed tech. Or, a master's degree in a subject or grade-level field.

The bulk of your courses are delivered on-site in a two-year, cohort format.
You'll pick an emphasis or elective area from a wide range of options.
Go for two degrees in the accelerated pathway
You can "double up" and earn two master's degrees: teacher leadership (SETL) and the Master of Arts in Teaching and Learning (MATL). Review the program requirements for more details.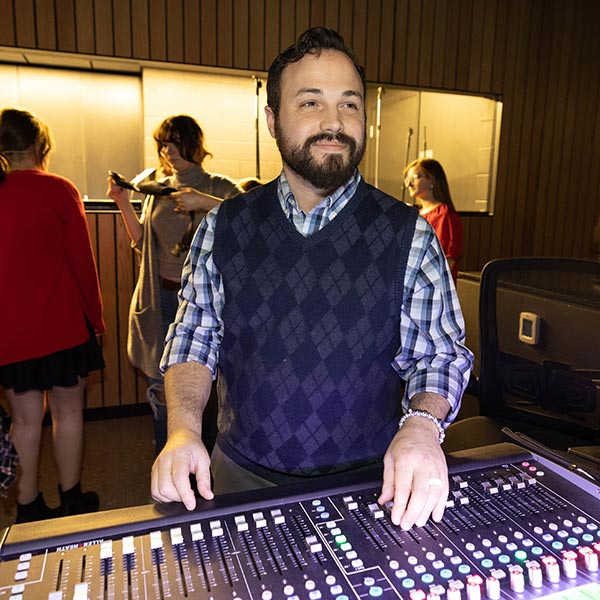 "I grew beyond the 'how' of teaching to understand what I believe about education and who I am as a teacher."
Cory Glenn, theater teacher, Nixa Public Schools.
Alumnus, Master of Arts in Teaching (MAT) and Specialist in Education, Teacher Leadership (SETL).