Undergraduate programs
Set the foundation for your career.
Add to your degree
Boost your skill-set with a certificate or minor.
Graduate programs
Take your career to the next level with a graduate degree.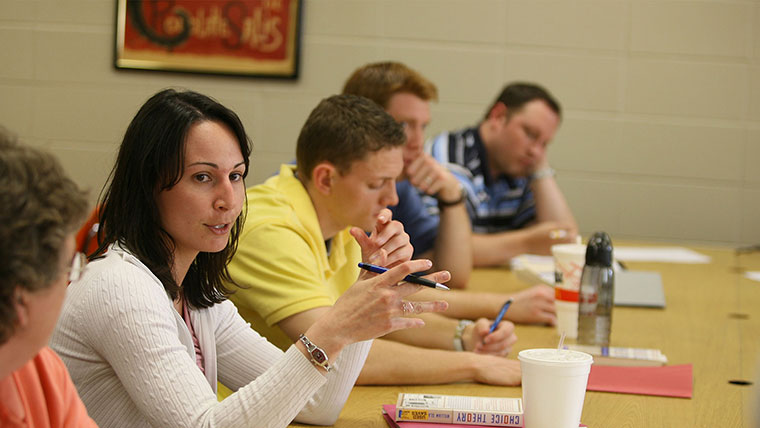 Master's
Make an impact in education as an administrator or academic leader.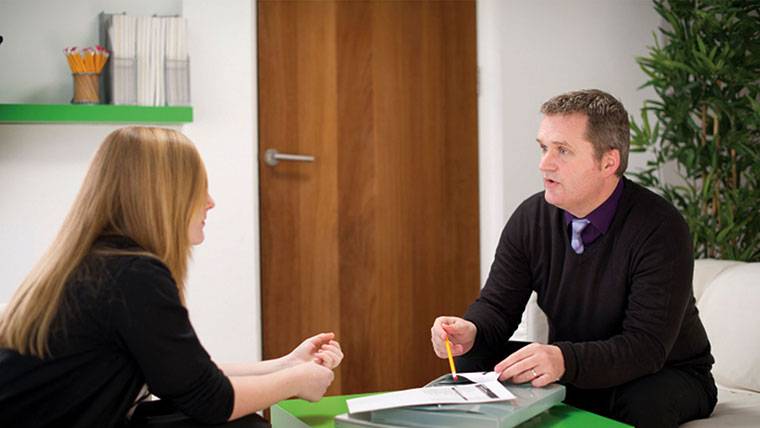 Specialist
Develop the skills to assess the unique learning needs of individual students.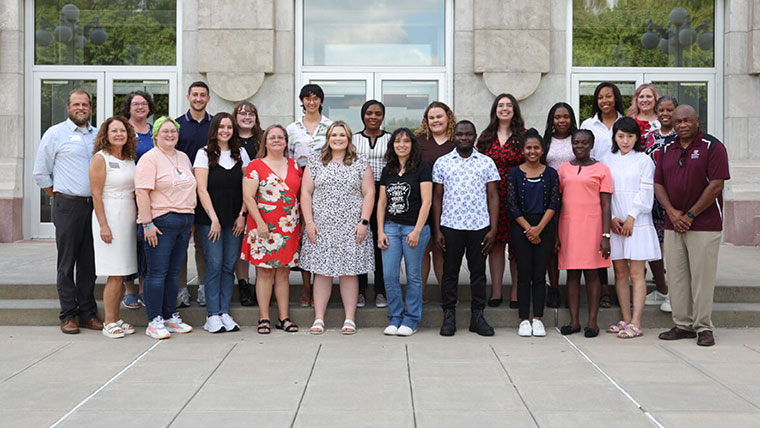 Master's
Champion student success. Give academic support and evaluate student outcomes in higher learning.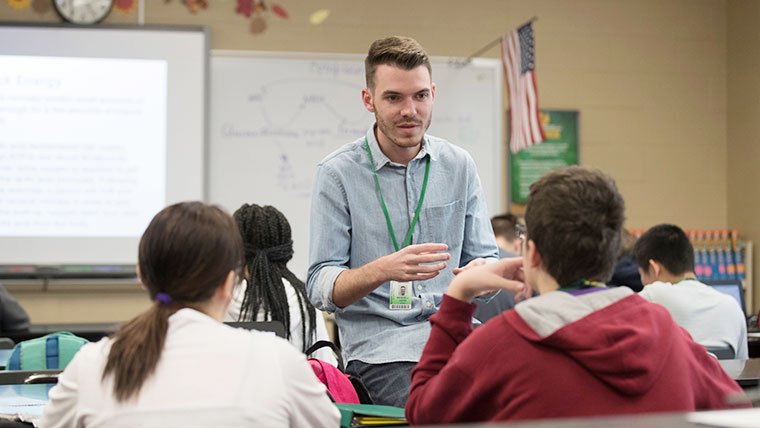 Master's
Don't have a background in education, but wish to teach? Get certification plus a master's degree.
Certificates
Don't need a full master's degree? Raise your qualifications and knowledge in less time with a certificate.
*Certificate offered 100% online.
Professional Education Certification
Get certified to teach
If you've already completed your bachelor's degree, take the next step to become a teacher.

Missouri State has several options for teaching certification.
Stay connected with us
Follow the big news and celebrate the latest achievements.

Loading
COE blog

Loading