FIND YOUR FIELD
CHOOSE A MAJOR
Interested in caring for infants, toddlers and preschoolers or shaping young, curious minds in elementary and middle schools? Or perhaps you desire to prepare teens for success in the real world. Find a program that meets your needs and get started in your journey of becoming an influential educator.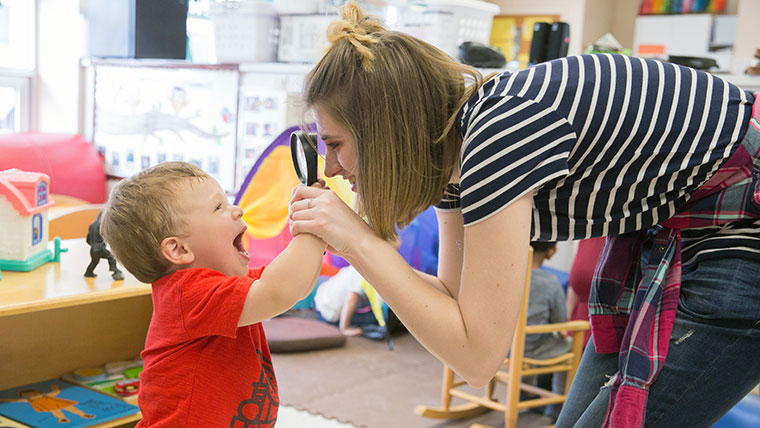 Be part of kids' education right from the start as they discover the world and attain critical developmental milestones and skills.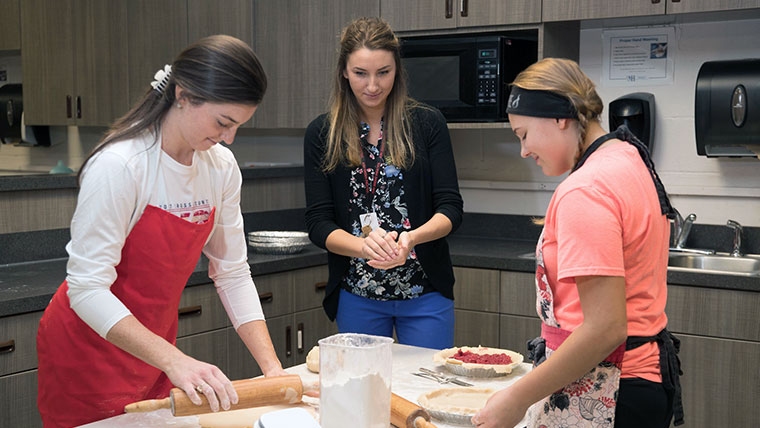 Get youth ready to tackle adult challenges, such as budgeting, nutrition, relationships, wellness and more.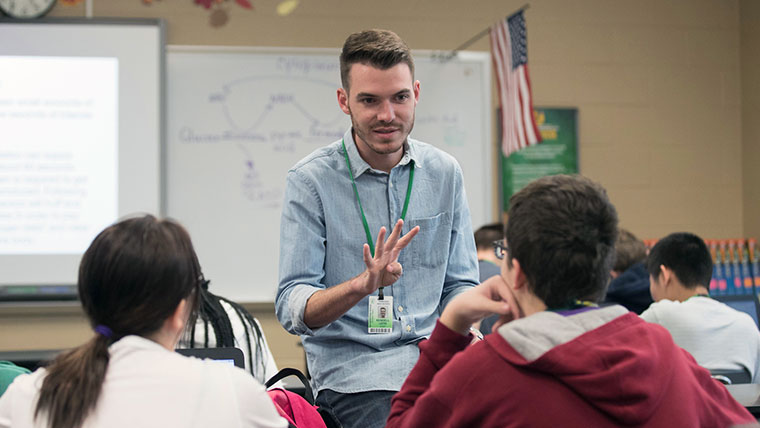 Gain certification and the confidence to teach grades 5-9 students and meet their unique needs.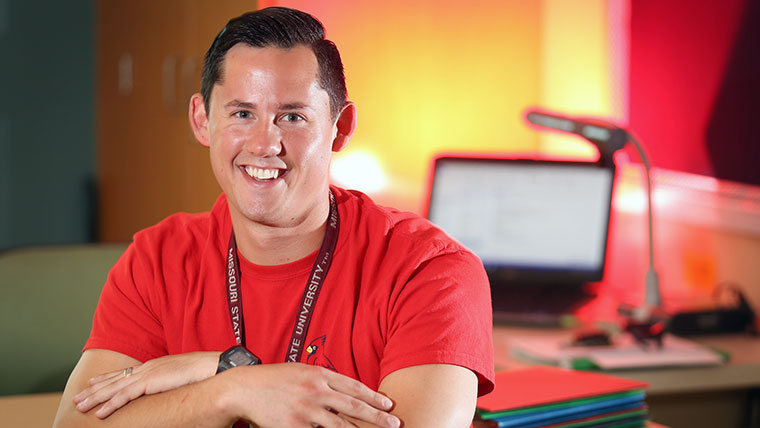 Combine your love of business and education to introduce high school students to the exciting world of business.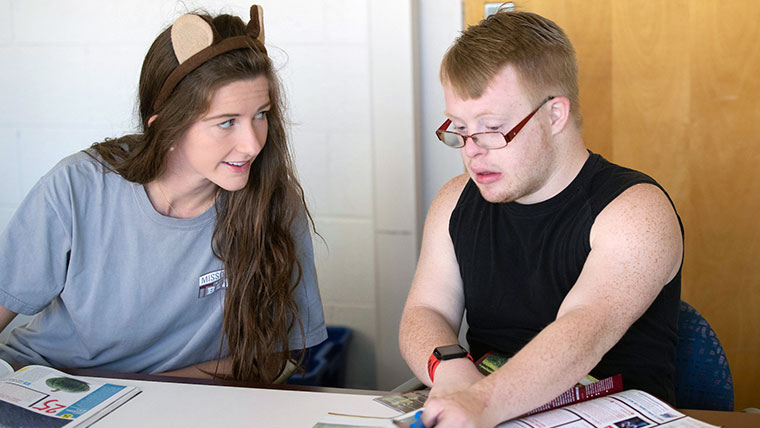 Design and implement curriculum to help students with special needs or disabilities thrive.
The College of Education collaborates with departments across campus in offering several other undergraduate secondary education programs. Interested in high school math, English, history, art, music, physical education, foreign language education, agriculture or speech/theatre? Explore all our majors.
PREPARE TO IMPACT LIVES
PURSUE YOUR PASSION IN EDUCATION
When Jennifer Baxter discovered the family and consumer sciences program at Missouri State, she knew she'd found her career path.
She's dedicated her life to teaching high school students vital life skills they need to become independent adults.