Why major in business education?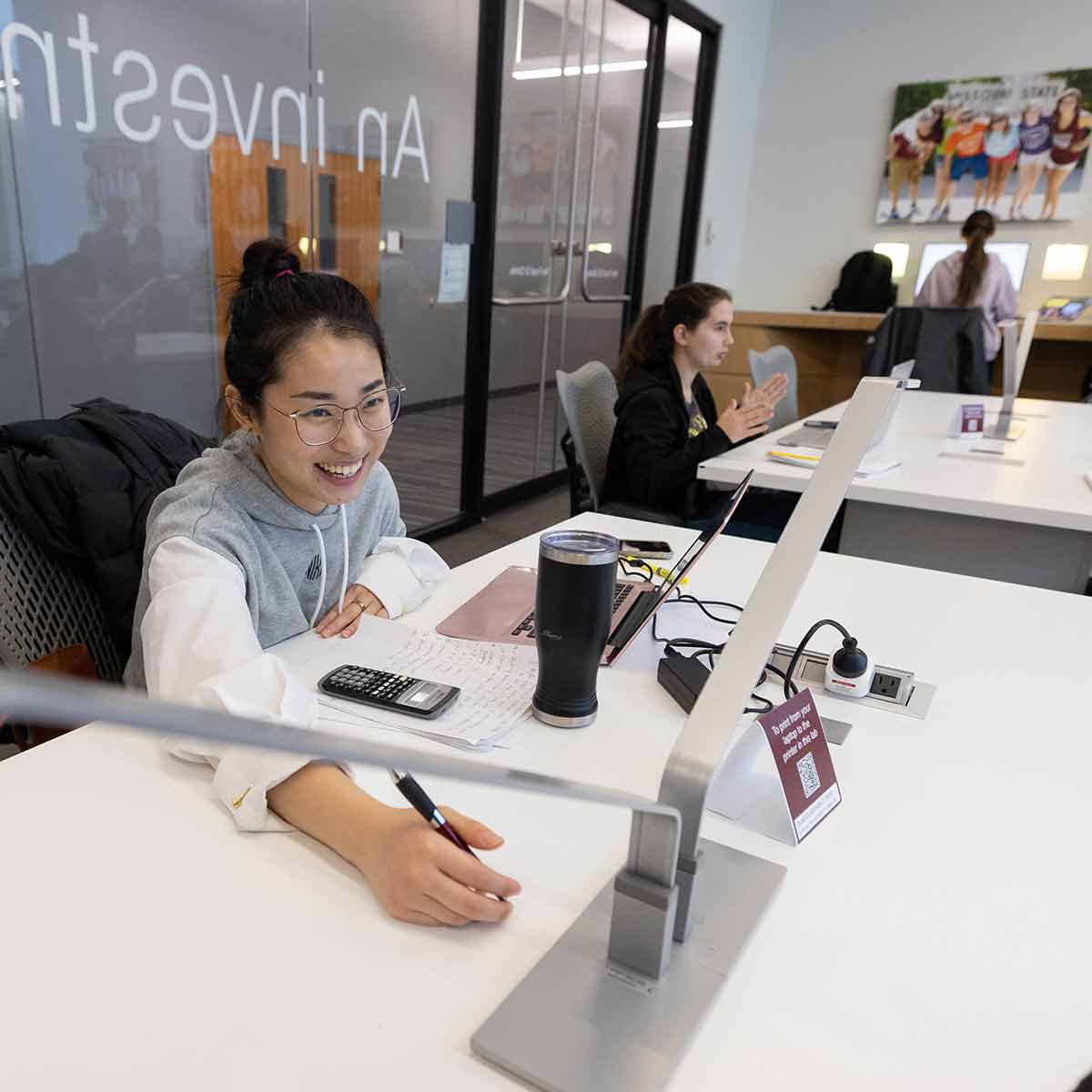 We're No. 1 – Missouri's future teachers start here. MSU produces more teachers than any other school in the state, and our alumni excel in their annual performance reviews.
Earn an accredited, certified degree – Your degree will have full accreditation from the Missouri Department of Elementary and Secondary Education (DESE). You will be prepared and certified to teach business at the high school level (grades 9-12) in Missouri.
Be well-rounded in business – Your business courses include management, marketing, personal finance, law and more.
Preview your teaching career – Through field experiences, you'll have the training to hit the ground running when you land your first teaching job.
Careers and outcomes: Get paid to talk money, teach business
This major helps you become an effective business teacher at the high school level (grades 9-12). You can also add extra certification to teach grades 5-8.
When you finish the program, you will be certified to teach in the state of Missouri.
New certification requirements have significantly increased employment options for business education teachers in the United States. Starting salaries range from $40,000 to $56,000, depending on the geographic area.
Helping you on the job hunt
You won't have to search for jobs on your own.
The Career Center, in cooperation with the College of Education and MSU, will take an active role in helping you secure a teaching position.