Advisement
Advisors guide your academic success.
They help you register for class, stay on track to graduate and more.
How do you get an education advisor?
It depends on your degree program (undergraduate or graduate).
Undergraduate advising
First, declare your major at the Academic Advising and Transfer Center.
Then, the Education Advisement Center assigns you an advisor based on your major.
Until you have completed 75 hours, you must meet with your advisor each semester to receive release for class registration.
Graduate advising
The coordinator of your graduate program serves as your advisor.
Your advisor is your go-to contact for scheduling, degree requirements and professional advice.
Get support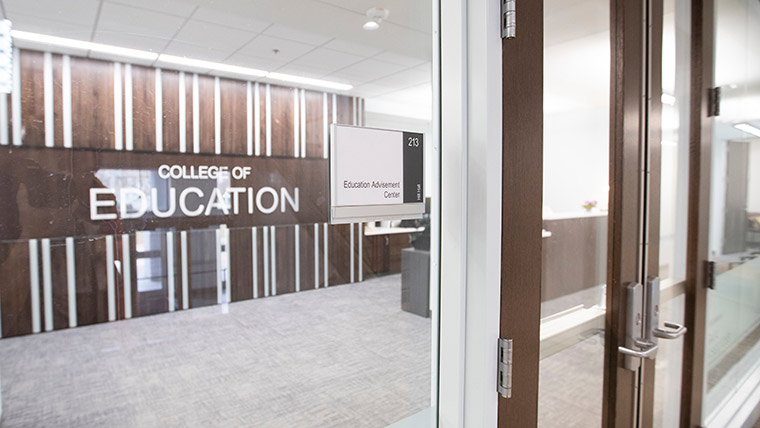 Education Advisement Center
Let an experienced advisor turn your academic goals into reality.
Forgot your assigned advisor?
Access your advisor's information through the Student tab on My Missouri State.
Along with your academics, your advisor can help you prepare for the career goals you have in mind.