Graduate Secondary Education Programs
Students in the Master of Science in Education-Secondary Education (MSEd) program further their professional and subject-area abilities through course work that focuses on acquiring research and reflective skills, deepening disciplinary knowledge, and improving teaching practices.
Graduate degrees in secondary education prepare teachers for upward mobility along their career ladder and have the potential to increase a teacher's pay scale.
MSEd degrees are offered through the department of the discipline being studied. Students are advised through the home department and are supported by the secondary education office.
High need area grants
Math, science and the additional certification TESOL are all high need areas. Specific grants, such as the Federal TEACH grant, are available to students who pursue certification in a high need area.
Financial Aid Office
Call: 417-836-5262
Visit: Office of Student Financial Aid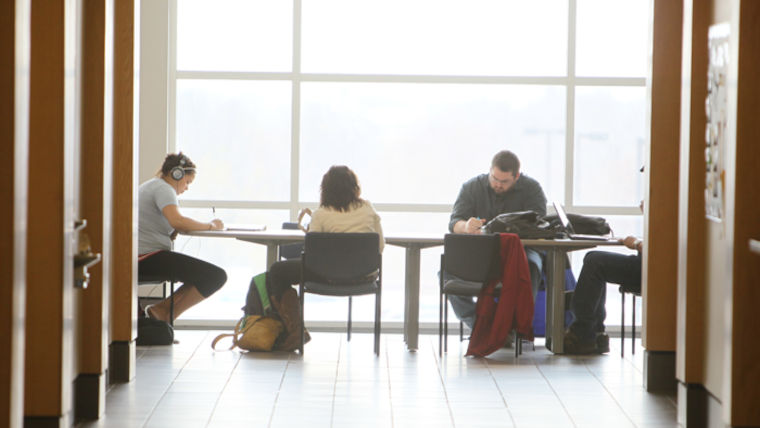 Review estimated costs for graduate secondary education programs.