Practicum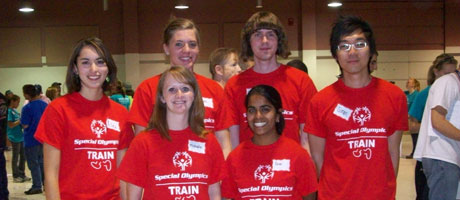 In order to complete practicum requirements, work with your advisor to discuss your needs and interests.
If your emphasis area is autism spectrum disorder, we can assist you in developing a personalized practicum that fits within your schedule and at a convenient location.
For students focusing on orientation and mobility, you must serve a total of 350 hours and be exposed to assisting individuals from birth through adulthood. Each student must be monitored by an ACVREP certified orientation and mobility specialist. You may complete this at your school or in the surrounding region.
In the visual impairment emphasis, you may complete your practicum hours by serving and interacting with students in your classroom, surrounding schools or at a local agency.
If you are completing the SEACT track, you will b able to complete you practicum at your job site.