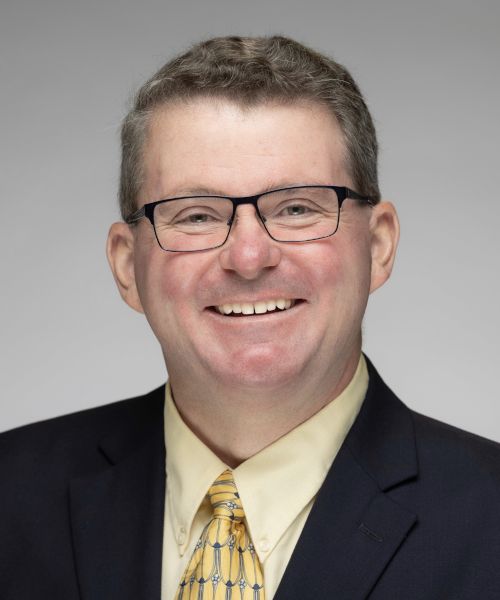 ---
Department
Counseling Leadership and Special Ed
Role: Faculty
Campus: Springfield
---
Postal mail
Missouri State University
Counseling Leadership and Special Ed
901 S. National Ave.
---
Details
Education
EdD, 2006, University of Missouri
MS, Education, 1997, Missouri State University
BS, Education, 1988, Missouri Southern State University
Teaching
EAD 787 Administration of Special Programs
EAD 858 School Personnel
EAD 862 Superintendency
EAD 882 Internship for Superintendency
EAD 850 Politics of Education
EAD 867 School Plant Planning & Maintenance
Research and professional interests
The Four-Day School Week
School and School Board Leadership
Rural School Leadership
Recent publications
Three Midwest Rural School Districts' First Year Transition to the Four Day School Week: Parents' Perspectives, The Rural Educator (The Journal of the National Rural Education Association), February, 2019, p. 1-15.

The Economics of the Four-Day School Week: Community and Business Leaders' Perspectives, Journal of Applied Economics and Finance, March, 2018, p. 168-174.
Four-day-a-week Districts Continue to Grow in Missouri, School and Community, Winter, 2018, p. 10-13.
Staff Perspectives of the Four-Day School Week: A New Analysis of Compressed School Schedules, Journal of Education and Training Studies, January, 2018, p. 52-62.

Additional resources