Why earn a master's degree in literacy at Missouri State?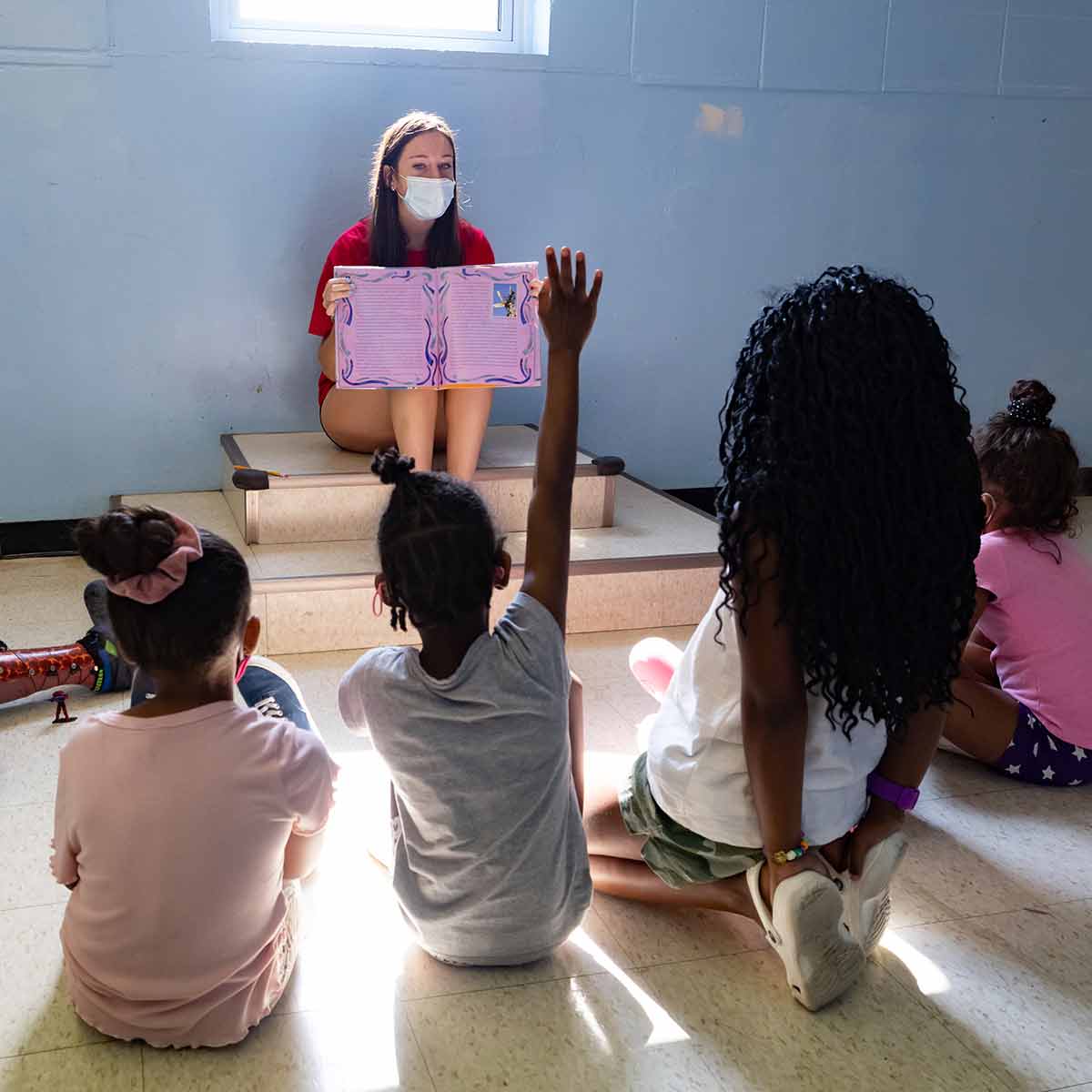 Get your literacy degree online – Complete this program from anywhere.
Become a certified literacy expert – When you graduate, you'll be on the verge of applying for Missouri's DESE K-12 Special Reading Teacher Certification.
Build on your knowledge – Your classes show you the best practices and tools for teaching literacy.
Learn from very qualified faculty – The people who teach you have vast knowledge bases and backgrounds in literacy.
Employers want to hire you – Reading specialists are in high demand across Missouri and the United States.
Reading specialist certification in Missouri
This degree helps you meet DESE course work requirements for Special Reading Teacher, K-12, Certification in the state of Missouri.
To pursue this certification, you must already have:
Teaching certification.
At least two years of classroom teaching experience.
When you complete your degree, you will need to pass a state-level exam in order to fulfill the requirements for DESE Special Reading Teacher, K-12, Certification.
"The literacy professors and staff are invested and set the bar high when equipping quality teachers."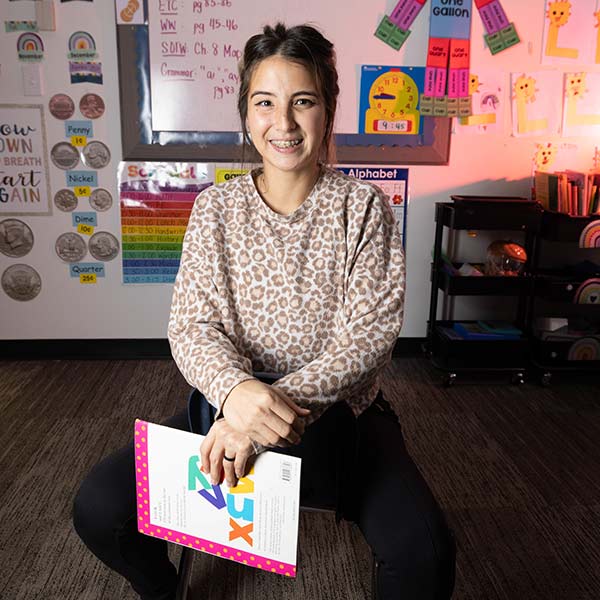 "I came out prepared and confident to lead my colleagues and students in the literacy world."
Jennifer Kim, '23
Teacher, Gloria Deo Academy.
Degree options
Earn your degree on the path that works best for you.
Degree plan
Take courses that count toward your bachelor's and master's degree. Graduate with two degrees, sooner.
related program
Already have a master's degree, just need certification in literacy? Try this option.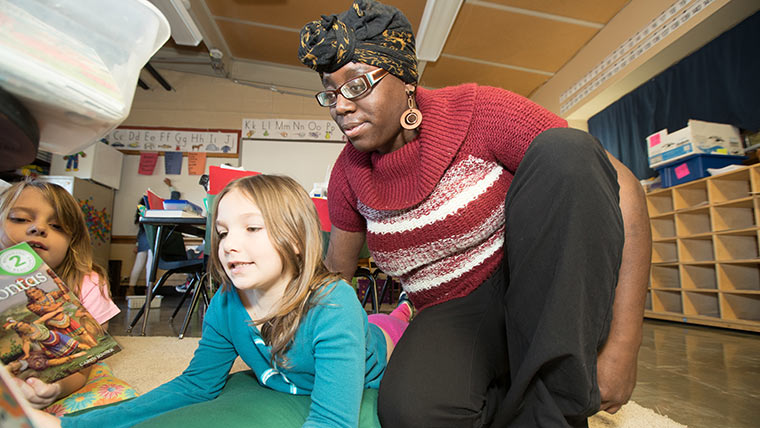 Careers and outcomes
Take your teaching skills to the next level and give students a vital life skill.
Additional program resources