Academic Departments and Areas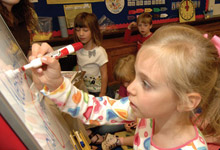 The department of childhood education and family studies offers three undergraduate and two graduate programs designed for students who wish to work with children from birth to grade six.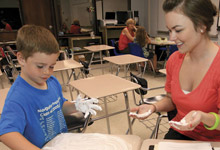 The department of counseling, leadership and special education offers one undergraduate and four graduate programs for students who wish to be a counselor in a school or community agency, a school administrator, a special education teacher at any level from birth to grade 12, or a student affairs professional in a college or university. This department is also the home to a cooperative doctorate program in educational leadership and policy analysis.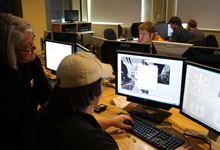 The department of reading, foundations and technology offers one undergraduate and four graduate programs for students who wish to teach in a middle school, become a literacy teacher or instruct on the use of media and technology. The department is also home to the Master of Arts in Teaching program, an alternative certificate program for secondary education.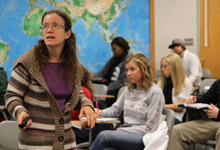 The secondary education department collaborates with other departments across campus to offer 20 undergraduate and 14 graduate degrees for students who wish to teach in a high school or teach foreign language, art, music or physical education at any grade. Secondary education degrees are granted by the "home" department, rather than the College of Education. There are degree options in many disciplines across campus.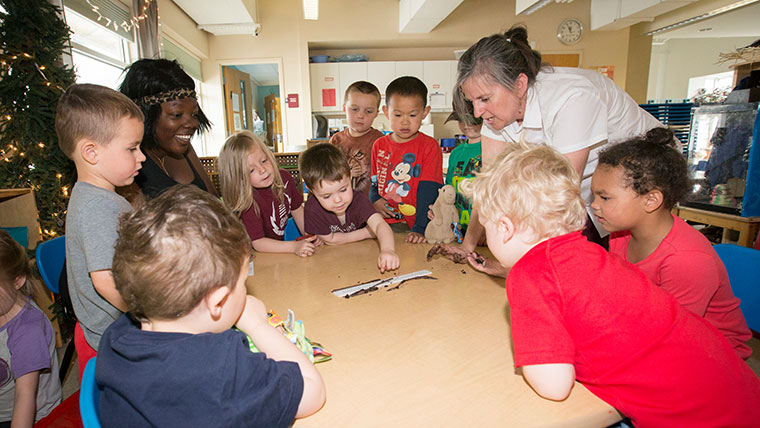 The Child Development Center is a learning laboratory for students to observe young children and to participate in a high quality developmentally appropriate early childhood program for children 6 weeks to 5 years old. The Center experience allows to students to link educational theory with practice.