Student Resources
You're never alone in the College of Education.
These offices and resources support your success.
Student support
Where to go for help with classes, scholarships or starting your career.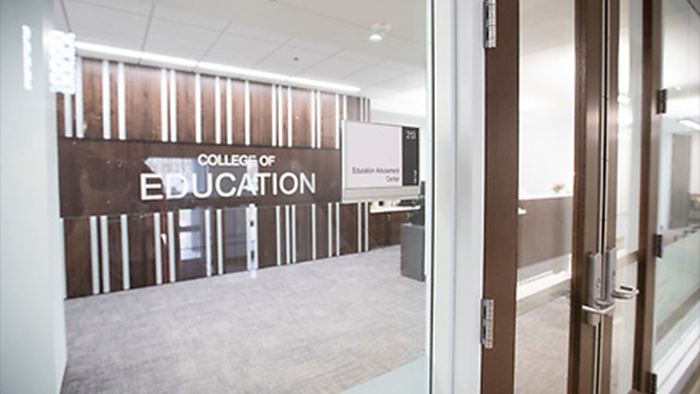 Advisement
From your first semester to graduation, an advisor guides you all the way.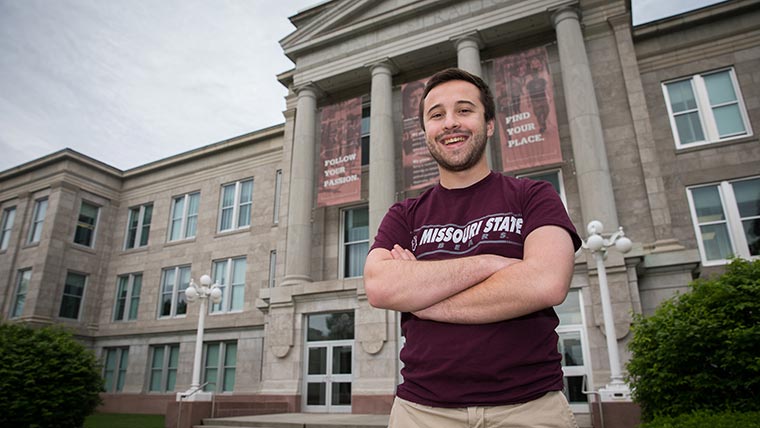 Scholarships and financial aid
Apply for scholarships and other financial aid.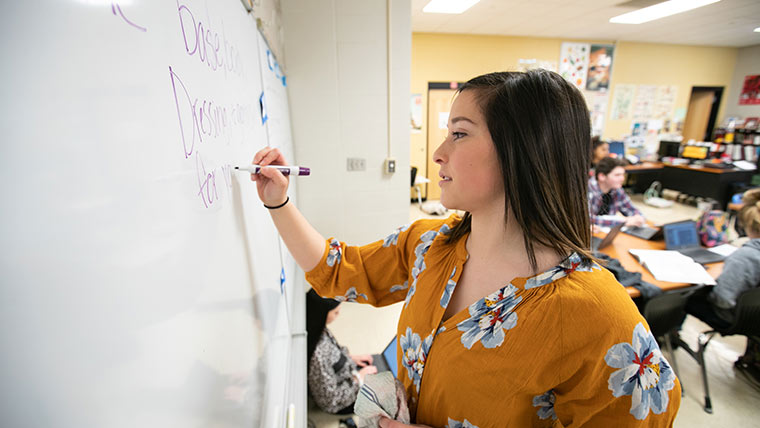 Development
Make sure you're up to date on all your compliance and certification needs.
Clubs and communities
Make great connections in education.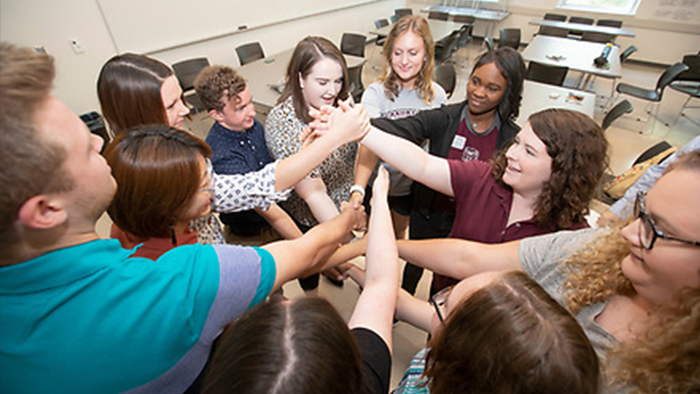 Student organizations
Meet new friends, have fun and explore your career options.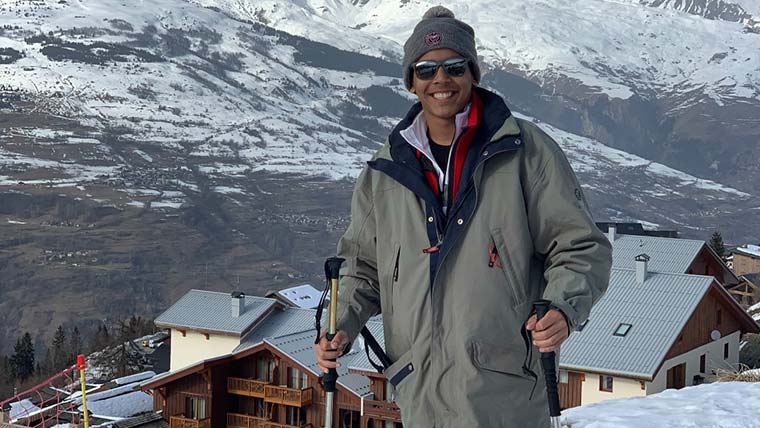 Education Abroad
Discover how education and child development are taught around the world.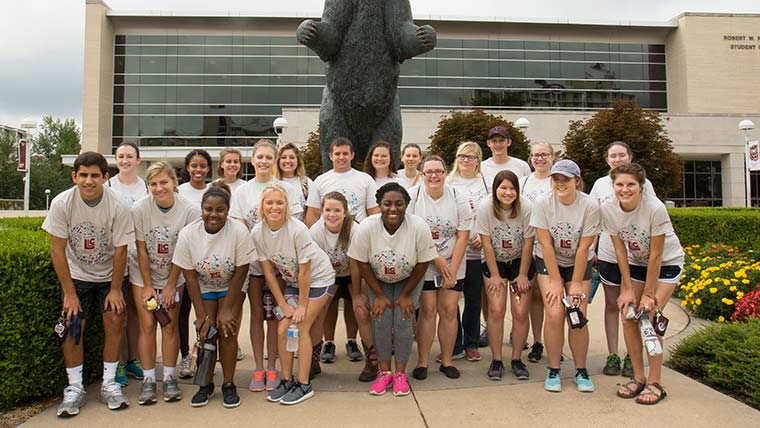 Living-Learning Communities
Live on campus among other Bears who share your passion for education.
Other services