Student Resources
The College of Education is focused on helping our students succeed and we offer several resources to support our students while they are pursuing their educational endeavors.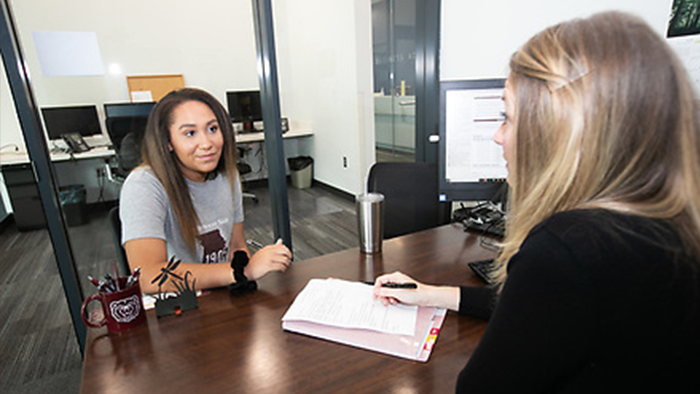 Academic advising, Compliances, Field Experiences and Teacher Certification.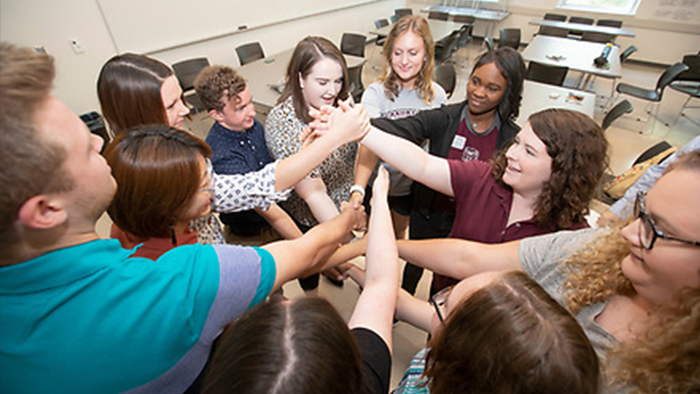 Student organizations provide an outlet to meet peers with similar interests while gaining the tools needed for a future career in the education field.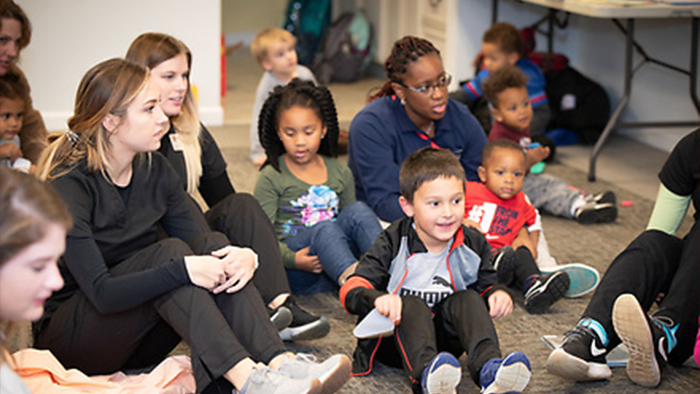 IG12 provides resources for teacher preparation students and those planning to work with children.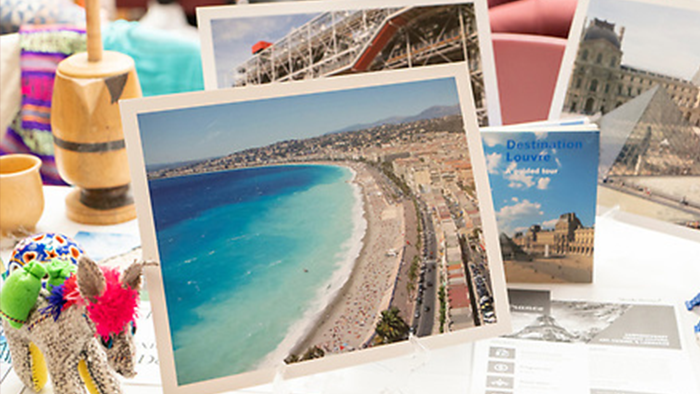 Explore many short term education abroad programs for future teachers and students interested in working with children.