Academic Units and Areas
These academic units form the College of Education at Missouri State.
Each one offers a variety of programs, including majors and graduate degrees.
Schools and departments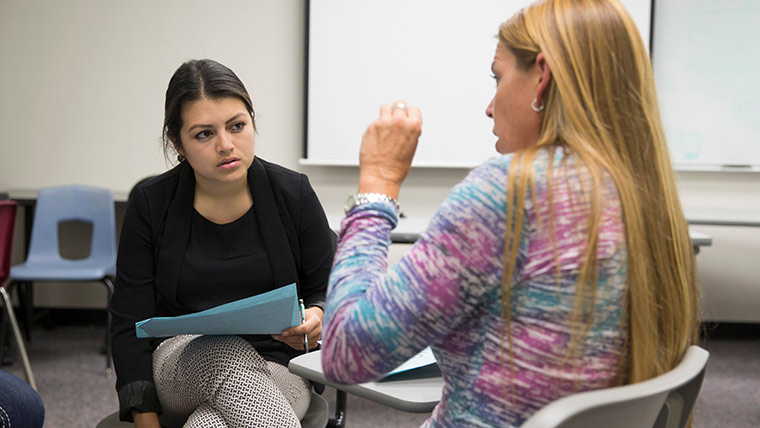 School
Make vital connections. Become a school administrator, special education teacher, or work with the deaf and hard of hearing.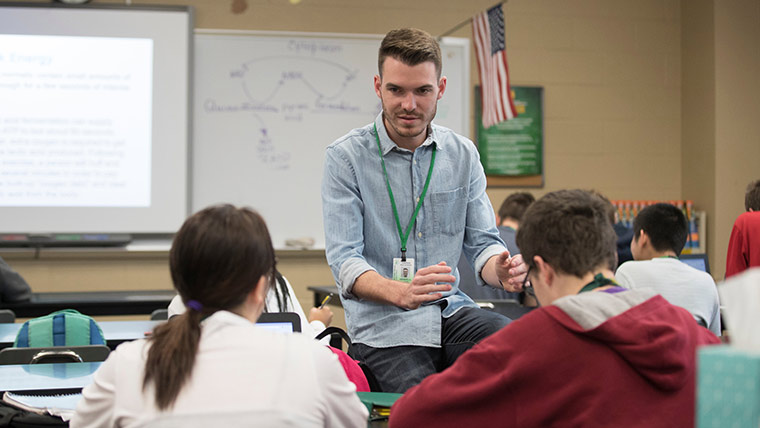 Department
Where future high school teachers are made. Secondary education partners with other departments around campus to offer high school teaching degrees.
Areas (non-degree granting)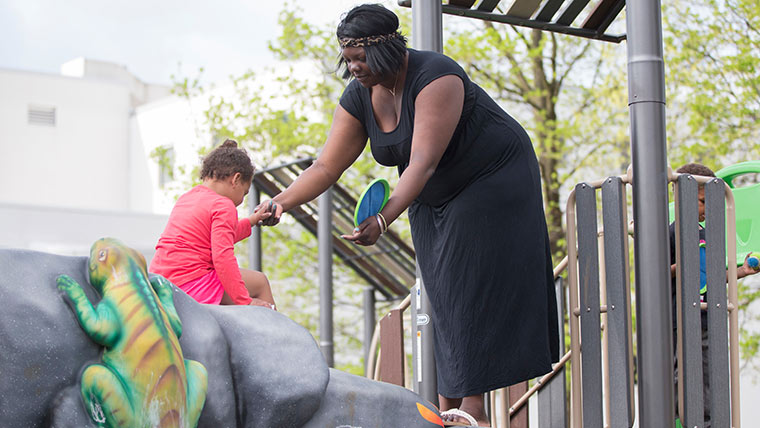 An on-campus child care center and training grounds for people who want to work with young children.