Projects and Initiatives
Beyond our degree programs, we're taking steps to make Missouri State a leader in education.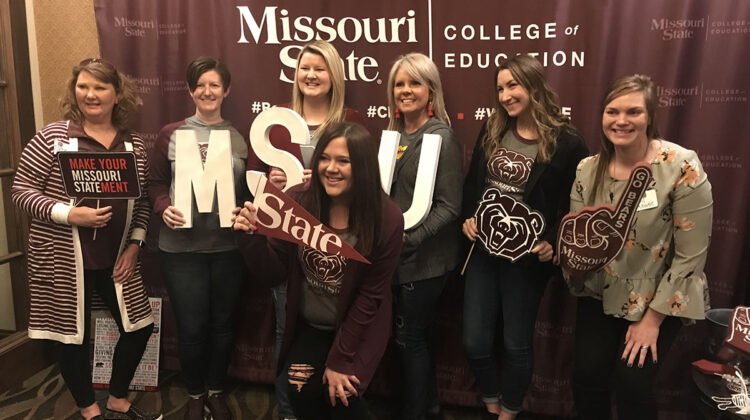 The goal: Have a Missouri State graduate in every school in the Show-Me state.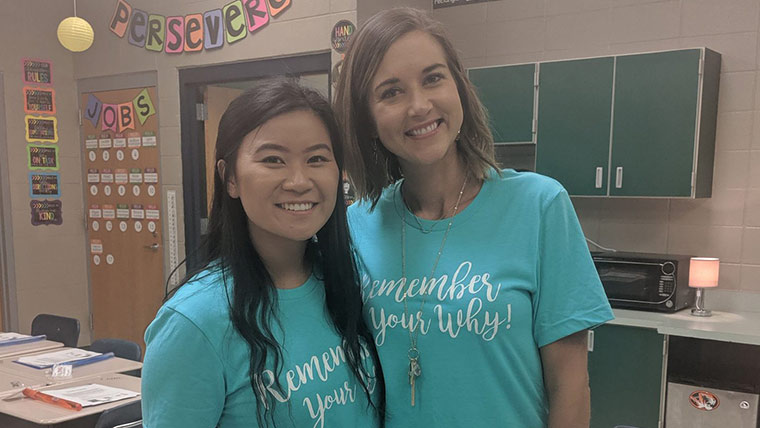 If you don't want to do a practicum and student teaching, the IA gives you a different option.