Projects and Initiatives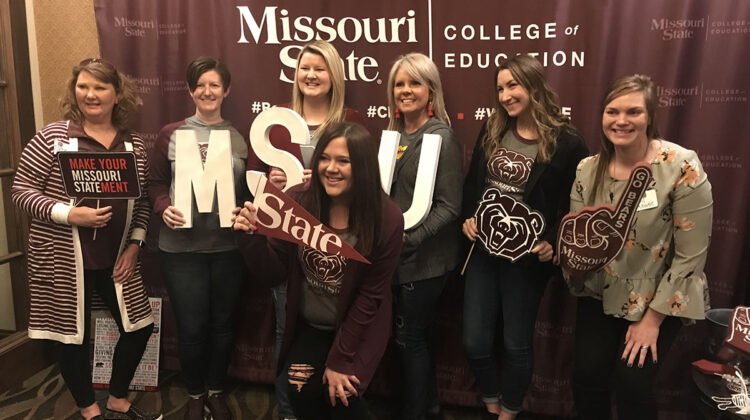 The Missouri State University College of Education (COE) is actively seeking to connect with alumni from across Missouri and beyond in the initiative known as a "Bear in Every Building" (BIEB). This initiative is for teachers, staff members, and administrators in all grade levels pre-K through 12th grade. The initiative also includes graduates in early childhood and child and family development who work in fields where children are the focus.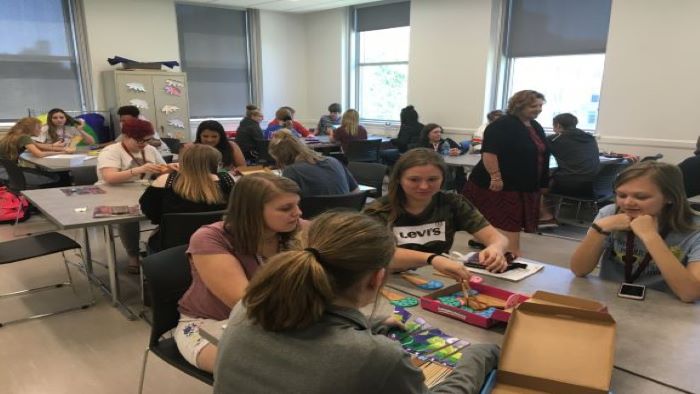 The Internship Academy, also known as IA, offers you a different option to the traditional practicum and student teaching semesters. In the Internship Academy, you have a year-long, on-site experience with partner school districts.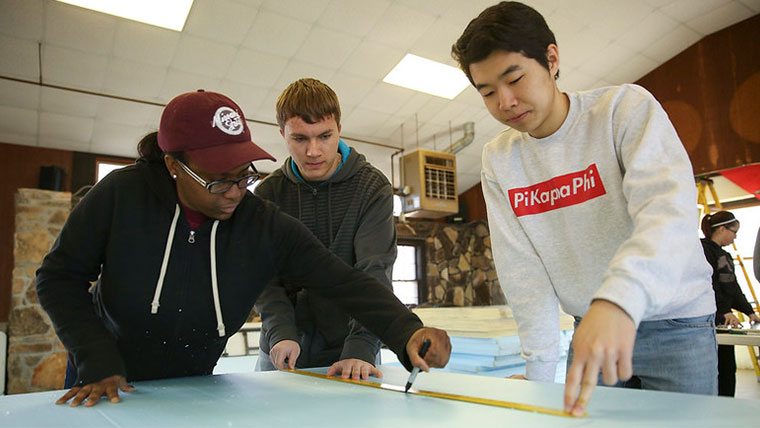 Diversity and Inclusion Task Force
Missouri State University will be a "university of choice and opportunity" for all students, as well as a beacon for diversity in Springfield and the region, with all faculty, staff, administrators and students demonstrating respect for each other and all individuals.

Center City Counseling Clinic is a community-based training clinic where advanced graduate students provide supportive counseling services to children, adults, couples and families under the supervision of licensed faculty members. Our sliding fee scale allows counselors-in-training to provide play therapy for children, psycho-educational groups (including child-parent relationship training classes for parents), and individual and couples counseling for adults.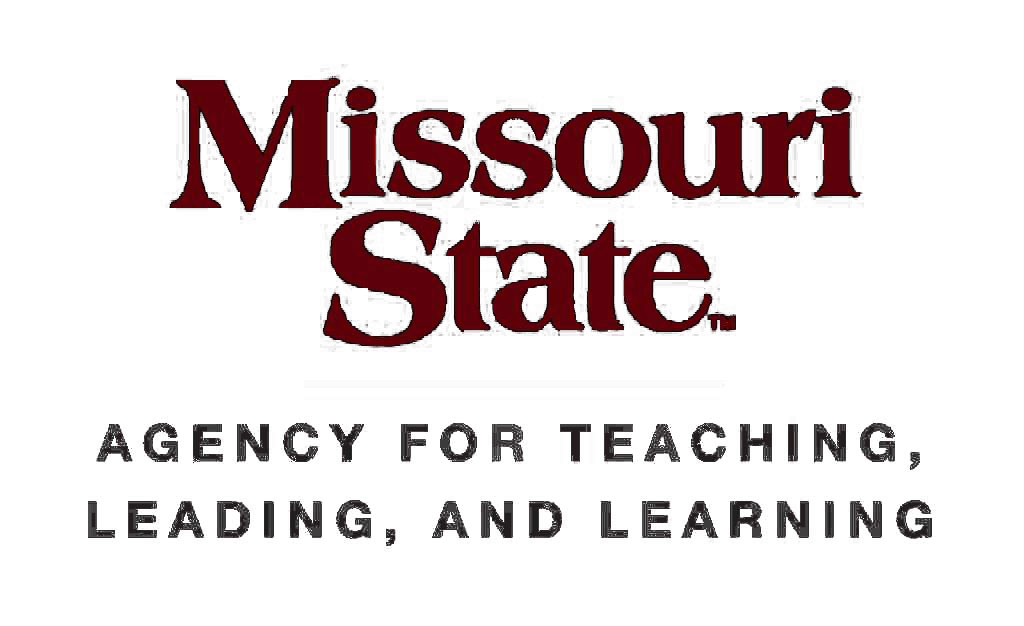 The Agency for Teaching, Leading, and Learning(ATLL) is one of 11 regional centers in Missouri, funded by DESE and serving teachers, administrators and school districts. Working in collaboration with southwest Missouri school districts, the ATLL provides facilitation and support services, through a network of individuals with content area and practical expertise. Our collaborative work focuses on enhancing the quality of both teacher and administrator practice for effective educational planning and programming to raise student achievement.