Student Opportunities and Services
Your academic journey isn't limited to the classroom.
These groups and resources help you make the most of your time as a Bear.
Student clubs for future teachers and educators
It's not always about what you know, it's who you know.
Clubs are a great way to connect with your peers and make your name known to employers.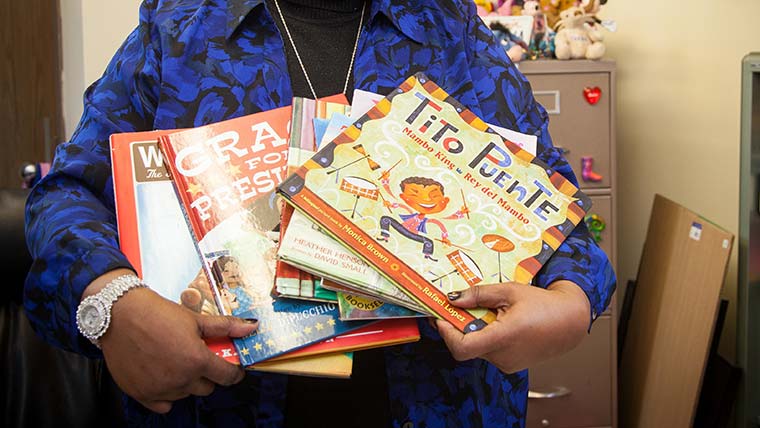 Helping future reading teachers share the gift of literacy.
Supporting the next generation of teachers while they're in college.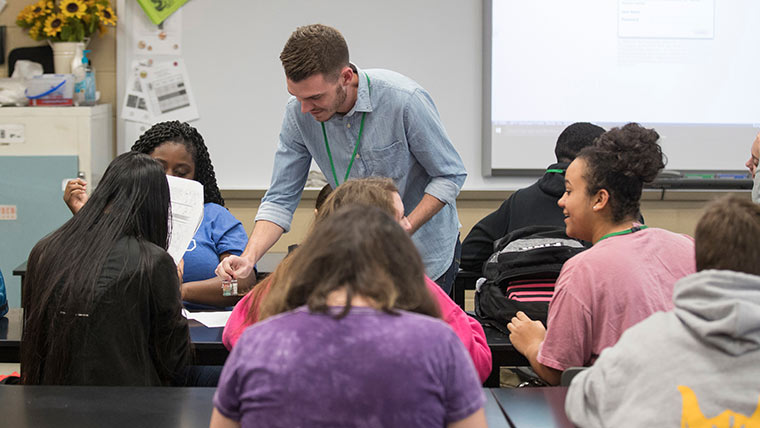 Preview your career options in education and meet current professionals.
Professional support
You won't be on your own after you graduate.
This program offers professional development for the first three years of your teaching career.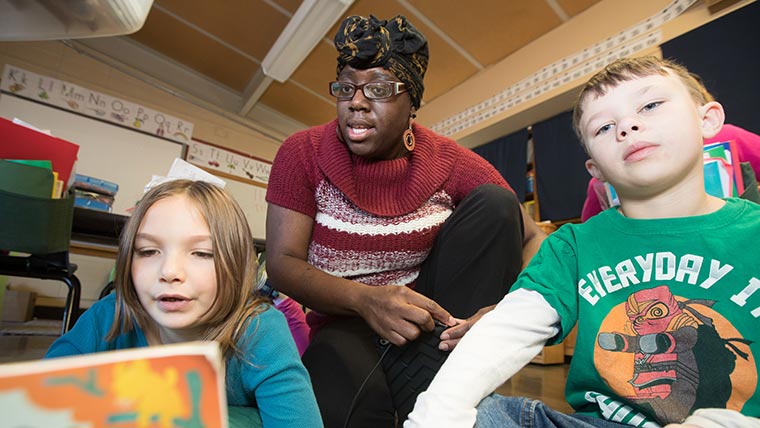 Helping new teachers find their career footing.
Access the tools for success
Use resources around campus to aid your studies.
Find more ways to enhance your MSU experience through the Guide to Services.